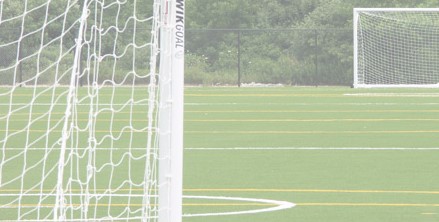 Summer Training 2023
TRUMBULL HS SUMMER TRAINING
Running throughout the summer starting on the 20th June, we will be providing Trumbull HS girl soccer players with an intense summer schedule that runs over 5 days each week for 8 weeks.
Monday, Wednesday & Friday mornings, from 9:00am - 10:30am, will be spent on the HS track working on conditioning, flexibility, injury prevention and core work while a Tuesday and Thursday evening, from 6:30pm - 8:00pm, the players will be on the field working on the technical components of the game alongside small sided conditioned games to help improve each players game fitness.
The program will run over 8 weeks (6 weeks morning conditioning) and will provide the girls with over 50 hours of contact coaching time!!
Participation is flexible and will work with each players vacation time over the summer. The more sessions each player participates in, the better condition they will be, come the start of the HS pre season.
All sessions will be run at Trumbull HS.
REGISTER HERE FOR TRUMBULL HS SUMMER TRAINING